We are a family owned business operating in Perth, Western Australia. We are an accredited tourism business that focuses on quality transport and exceptional customer service standards. We offer great quality services at affordable prices.
Our friendly drivers are accommodating and will go above and beyond to make your trip outstanding, your enjoyment on the day is their number one priority. All our drivers are experienced and have excellent navigation skills and have a comprehensive knowledge of the Perth metropolitan area. This  proves useful when the unexpected traffic delays occur we use this to circumnavigate the best possible routes and minimizing traffic delays.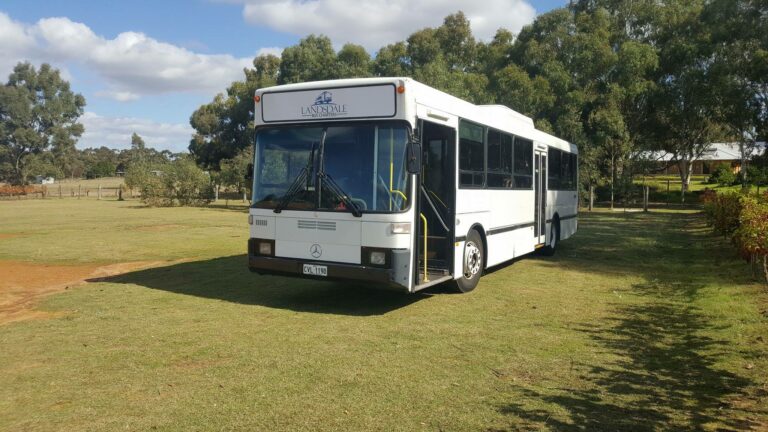 Here at Landsdale Bus Charters we are passionate and progressive when it comes to transport. Great team work and perseverance are the very core of our company, with a strong emphasis on your safety. We are a company that values responsibility, integrity and honesty. These are the qualities that we put into ensuring our customers receive the best possible service.